Customize your ride! Duke City Pedaler rides are 2.5 hours, which is usually enough time to visit 3 bars, breweries, or restaurants of chioce. Upon arrival for your Party Bike or Beer Bike, all riders aboard the Pedaler collectively decide which locations to visit from our participating Downtown partners. Your DCP Captain will happily make recommendations and help you plan your route.
The following establishments offer Duke City Pedaler riders various discounts: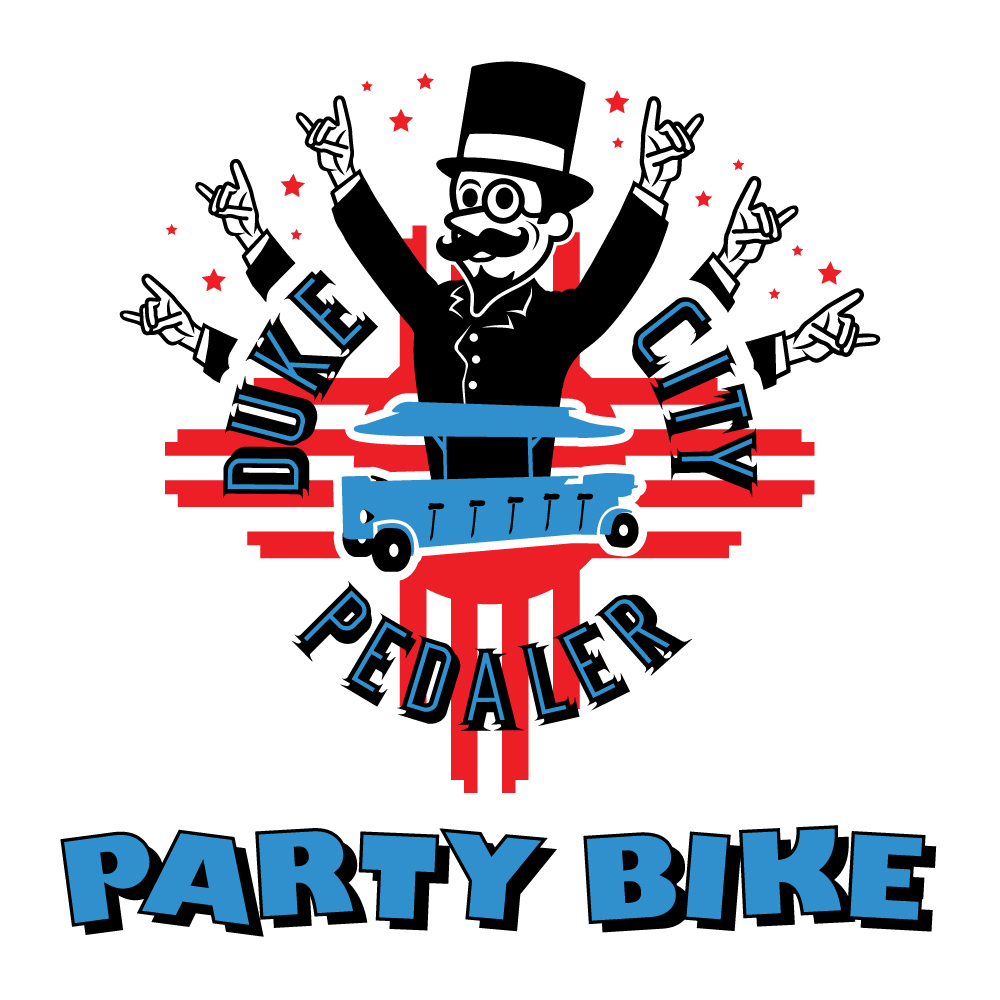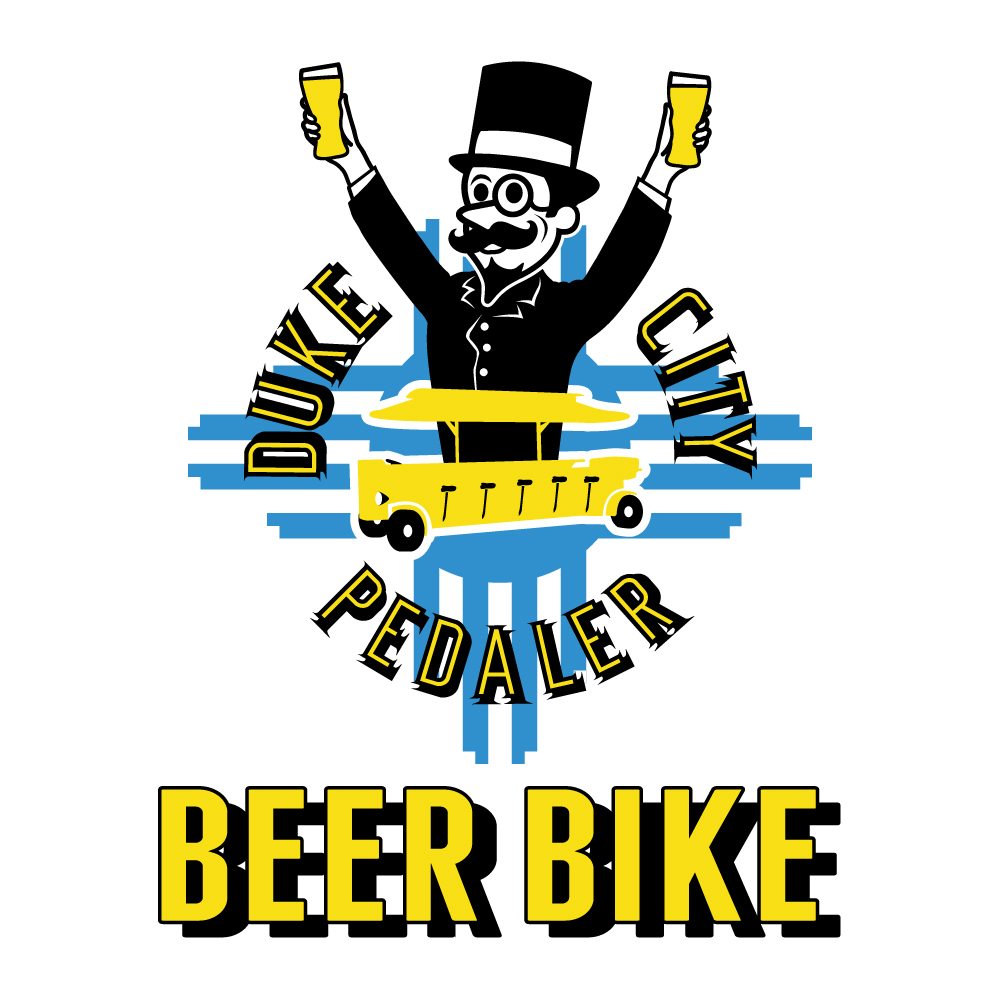 Back Alley Draft House
Boese Brothers Brewery
The Boiler Monkey Bistro
Crackin' Crab
Duel Brewery
Forque at the Hyatt
Library Bar & Grill
Marble Brewery
Red Door Brewing - Downtown Taproom
Rio Bravo Brewing Company
Sidetrack Brewing Co.
Tractor Brewing Company (Wells Park)
If a venue you had in mind that is not listed above, the Duke City Pedaler does not stop there. We encourage you to visit additional Downtown restaurants, bars, and breweries after your DCP ride!
Click here to see a full list of Albuquerque Tourism & Sightseeing Factory (AT&SF) All Star business partners. You will receive a copy of this discount brochure and an AT&SF sticker when you attend any AT&SF tour offering.