Party like a bike star for the biggest celebration of the year! The New Year's Eve rides begin in downtown Albuquerque at Central & 3rd Street. Your Duke City Pedaler Captain will safely drive your group on a 2.5-hour trek through the neon-drenched streets of downtown ABQ. Historic buildings, food trucks, party-goers and Route 66 are the backdrop for this once-a-year night on the town. Customize the ride by choosing three watering holes for your group. And we got the hook-up; your group will enjoy discounts at each location!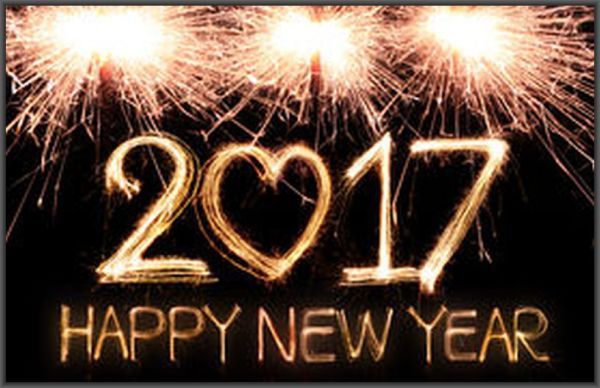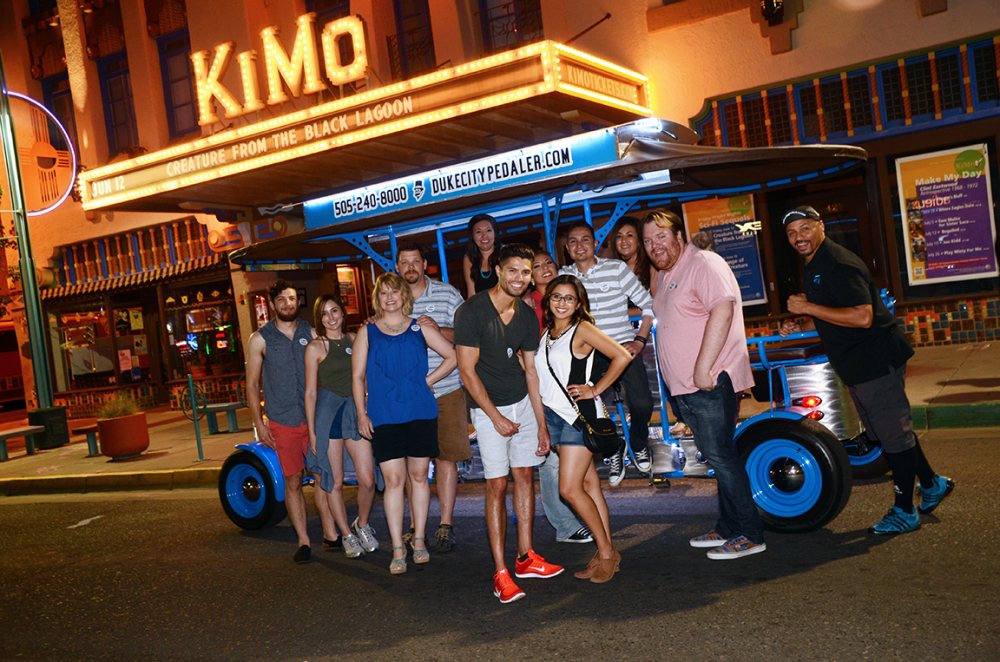 ---
There are three different rides for New Year's Eve:
2) 7pm - 9:30pm: Group Ride for 14**

3) 10pm - 12:30am: Group Ride for 14**
*Social Rides are available to the public. Tickets are sold individually. There are 14 riders maximum. Rides are $25/person ($23 in advance).
**Group Rides are private rides available for up to 14 riders. This is the ride for you and 13 of your favorite people. One ticket is purchased for the entire group. Tickets are just $23 per person based on full capacity.